In my humble opinion, unofficial games from Ouya, but that amused me on our beloved console! The list has no indicative order, just 15 sideload games that for me have become essential:sweat_smile:
BEACH BUGGY RACING

Beach Buggy Racing a great game like Mario Kart or Crash CTR, cool graphics and good gameplay!
BROTHERS A TAKE OF TWO SONS

The player must guide two brothers in an adventure set in a world with a fairytale air, but without all the "childishness" usually attributed to the genre. In Ouya in some parts there is a slight drop in fps but nothing to harm!
BULLY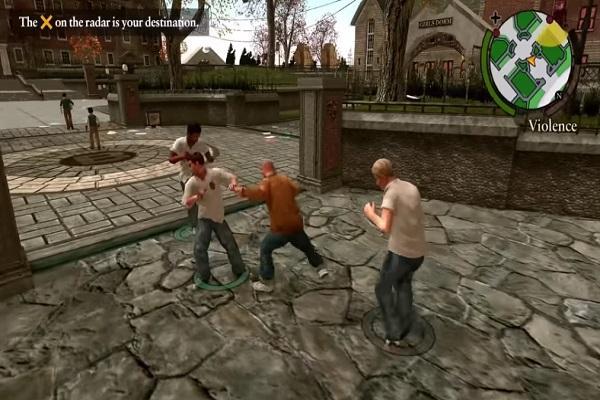 Already known to many, I was surprised to be able to play on my Ouya!
CASTLE OF ILLUSION

The remake of the classic Sega Master System! For you to play with the Ouya controller it is necessary to download it in a Chinese app store, because they already adapt the game for physical controls, I recommend the Muzhiwan Store!
CATERZILLAR BOB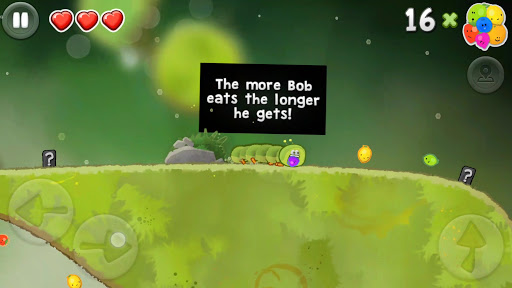 Man what an addictive game! Definitely the best "caterpillar game". The game innovates in some aspects and at each stage the player is predicted!
THE CONDUIT HD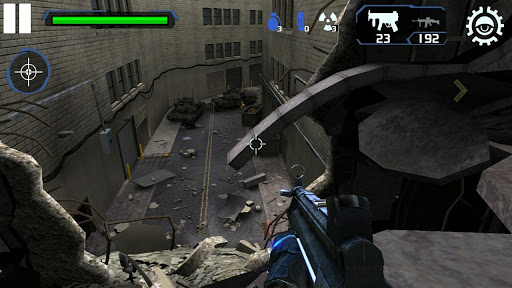 Exclusive to Wii until then, The Conduit is a good FPS game. The game fell like a glove on Ouya!
DEAD TRIGGER 2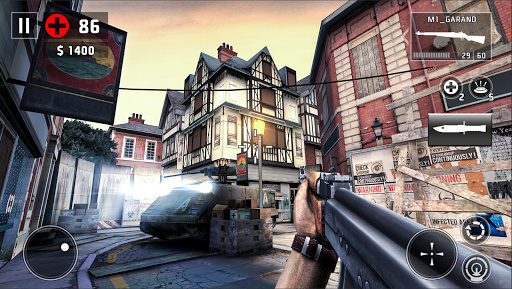 Great graphics, fun fps! Blow up zombie brains everywhere! Only in the menu is it necessary to use the Ouya touchpad!
DUCKTALES REMASTERED

NES remake, 2D graphics are beautiful! ATTENTION: to play on Ouya you have to modify the apk, with some apk editor first, very simple task, you just have to change the compatibility of Android to 4.1, since the game only runs on version 4.2 above! I used the Apk Editor, it ran smoothly on Ouya!
GTA 3

The beginning of one of Rockstar's greatest classics in a three-dimensional world! Smooth, smooth wheel!
GTA SAN ANDREAS

Rockstar classic, in some points the game has a drop in FPS, but in general the game runs well on Ouya !!
GTA VICE CITY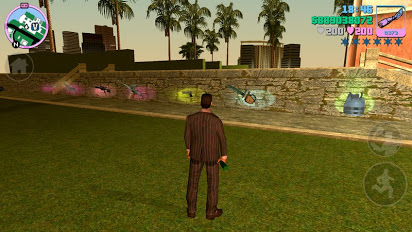 No comments! Only the game runs beautifully on Ouya!
IMPOSSIBRU

A simple and fun puzzle game!
JET SET RADIO

One of Dreamcast's most rememberable games, now in HD, runs smoothly on Ouya!
MAX PAYNE

One of the pioneers of Playstation 2 third person shooter. Max Payne is an excellent game, the plot, the gameplay! Another game that fit like a glove on Ouya!