Hi everyone. I was a big OUYA fan back in the day.
I actual made a joke unboxing video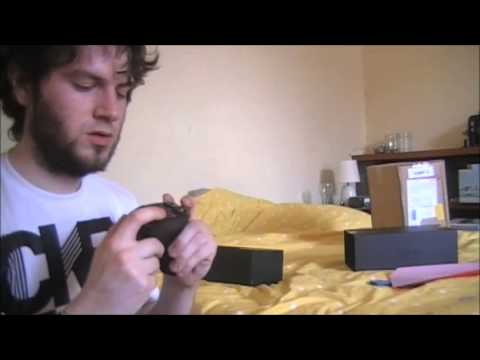 I made a couple games for it during game jams but never uploaded them to the store.
I found the video for one of them called pencil found here:
and
Heres the download, but the game runs prity slow on ouya, very unoptimized jam code
And i made another one called friendly fire, a 1v1 tank game
Il find stuff for this soon and share too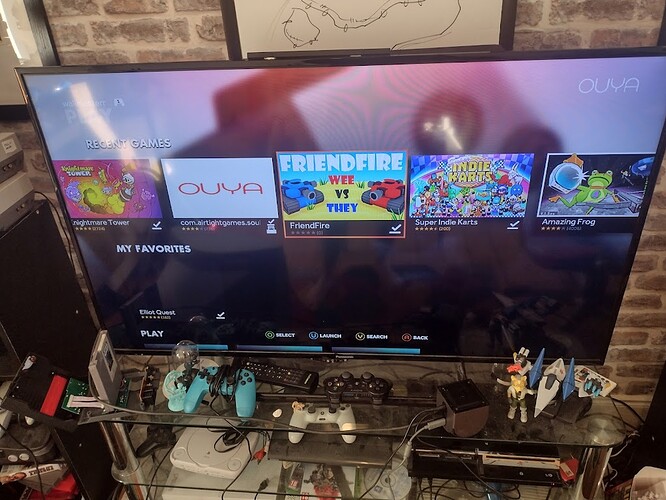 Found it think
Is there any way of dumping the game apk from the ouya incase i cant find the original file?
I also found a thing called ouya controller test whitch looks to be my honors project being ported to unity. heres the apk. I remember not getting very far with this.
Il look through my old hard drive back ups and hope that i can find the apks and share them all with you. edit , iv updated the post with links
Just wanted to say hi as iv been meaning to for years.